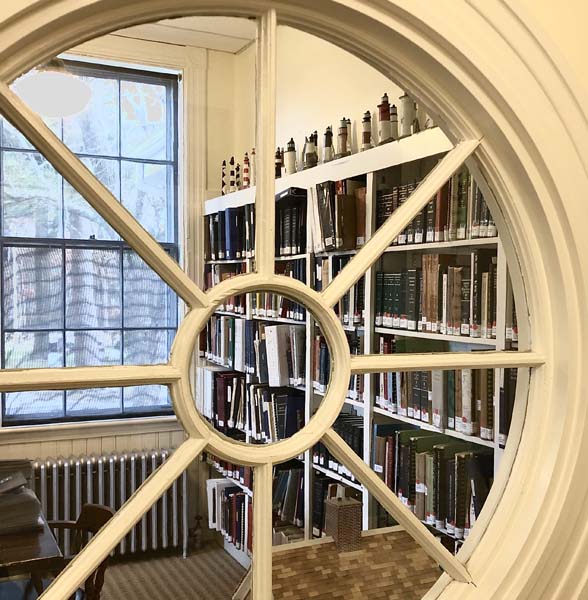 News from the Schoolhouse
Wow… It's been a long time since I've updated this page!
Time (especially sweet summer!) has a way of slipping by – especially when you're busy with family and friends and a lot of projects. Consequently, some of this post will be a review of events that are past; some will update everyone on current projects.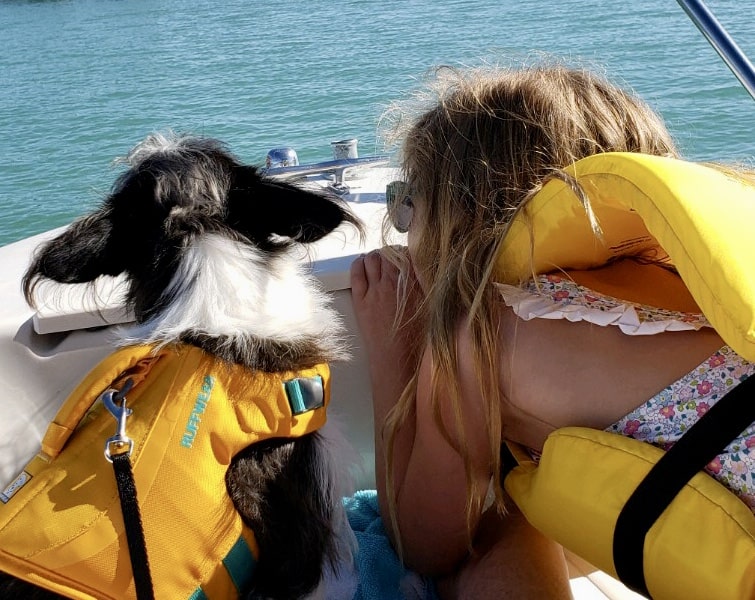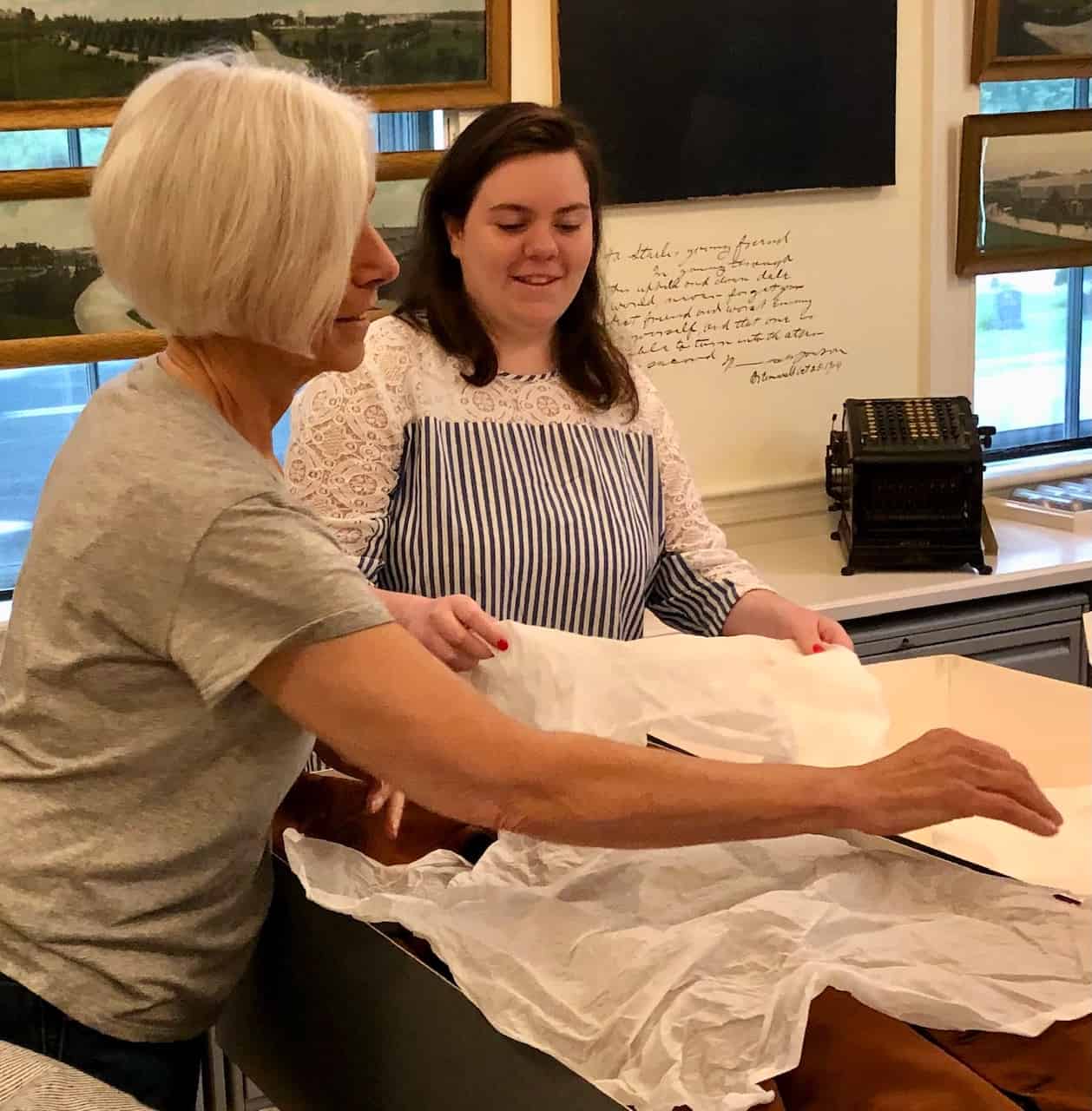 This summer, we are so very fortunate and thrilled to have an extremely talented and dedicated summer intern join our team. Welcome, Victoria!
Victoria McCallion grew up in Scituate and is a rising junior at Connecticut College majoring in history. Victoria will be working with our archivist to help complete requirements towards a certificate in museum studies. Here Victoria is helping textile conservator Marie Schlag install new textile displays at the Schoolhouse.
On display now are a pink and white silk dress from the early 1900's and a two-piece boys cream cotton suit with short Eaton pants. Thank you again, Marie, for your expertise!
Honoring Dave Ball
After serving the Society as President for 30 years, Dave Ball retired in 2020.
Due to gathering restrictions from Covid, we had to delay celebrating "our fearless leader" and all the time and energy he put into making The Scituate Historical Society what it is today. On June 25, we finally were able to gather together to honor his contribution. Family and friends convened on the lawn outside the Schoolhouse.
Music was provided by popular local musicians WSU. Fred Freitas and Pam Martell spoke a few words about Dave's contribution and his legacy. Through the generosity of the Situate Chair Company, the Board of Trustees presented Dave with one of their distinctive rocking chairs. Marked with a special plaque, Dave's chair is part of a set of five rocking chairs now gracing the deck of the Maritime & Irish Mossing Museum – one of Dave's most beloved contributions to our town.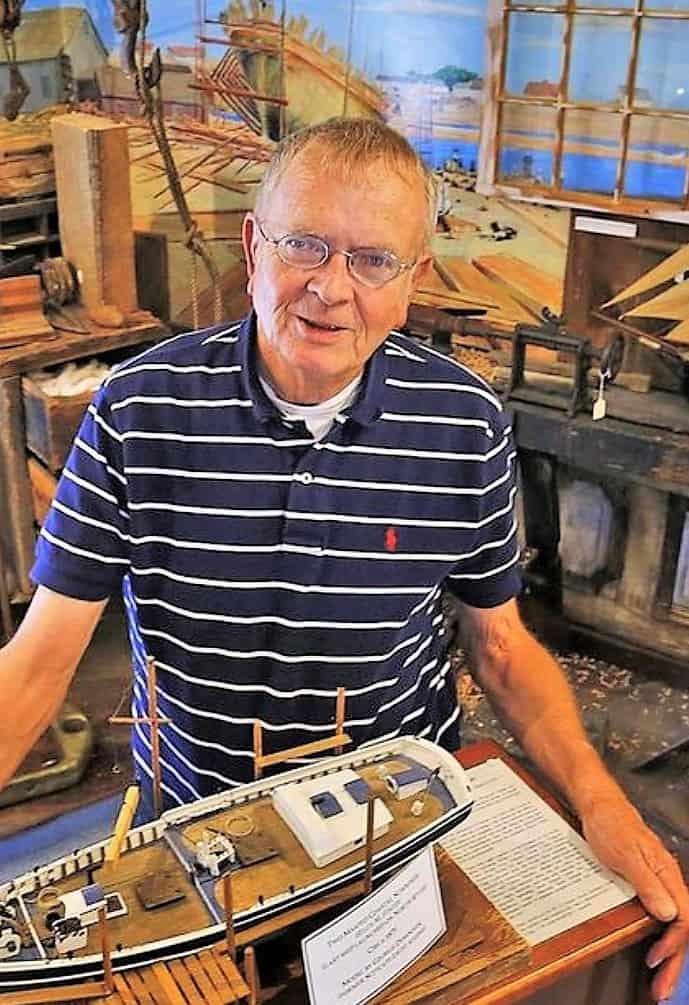 Restoration of Old Scituate Light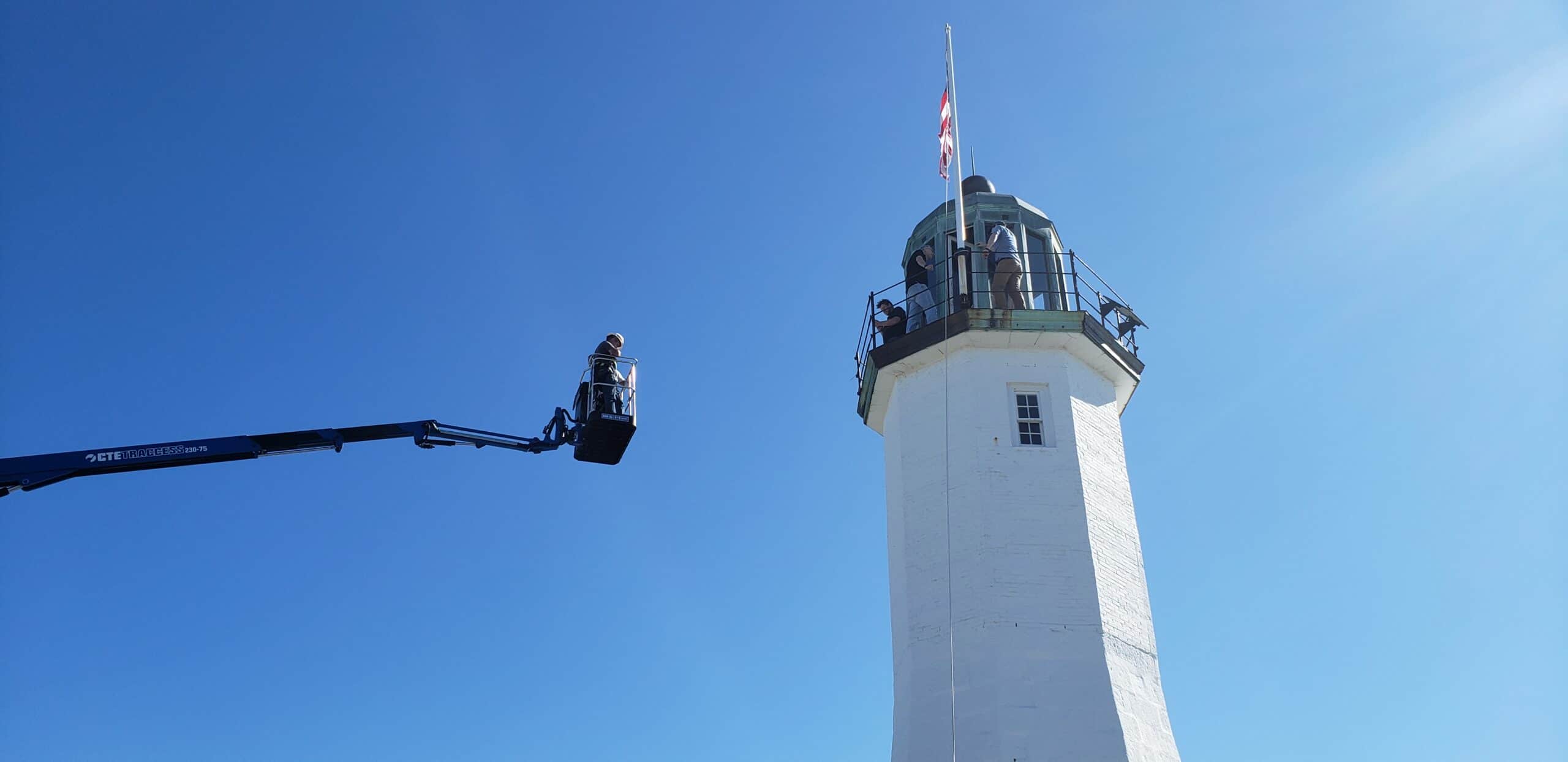 In June, we were thrilled and honored to learn that the Scituate Historical Society had been awarded a $200,000 grant from the Massachusetts Cultural Commission for the restoration of the lighthouse! We are extremely appreciative of the Cultural Commission's support of our efforts to stabilize and restore our town's iconic Light.
Following the approval of CPC funding at the April Town Meeting, the lighthouse project has been steadily progressing. This summer, the Town hired Pomroy Associates as Owner's Project Manager. Following a solicitation of bids, Spencer Preservation Group was hired as preservation architects to advise us on the best method of restoring the lighthouse and will be preparing bid documents. They are currently gathering information about the historic structure and, just last week conducted a physical survey of the interior and exterior of the entire tower in order to develop a comprehensive plan. Drone footage was taken, which we hope to post soon on this website.
Cudworth House
In June, we began a project that the Society had been planning for a long time – a complete inventory of the contents of the Cudworth House.
As many of you know, the house was built around an existing chimney in 1797. The town has owned it since 1916 and the Historical Society has maintained the historic property since the Society's founding in 1917. Over the years many different pieces of furniture and objects have accumulated with little record of their origin.
In June, when the archival team went to Cudworth to begin the cataloguing process, they discovered that a family of skunks had moved into the crawl space under one of the parlors! What ensued was the terrible discovery that the skunk odor had permeated the entire building and created a disaster situation.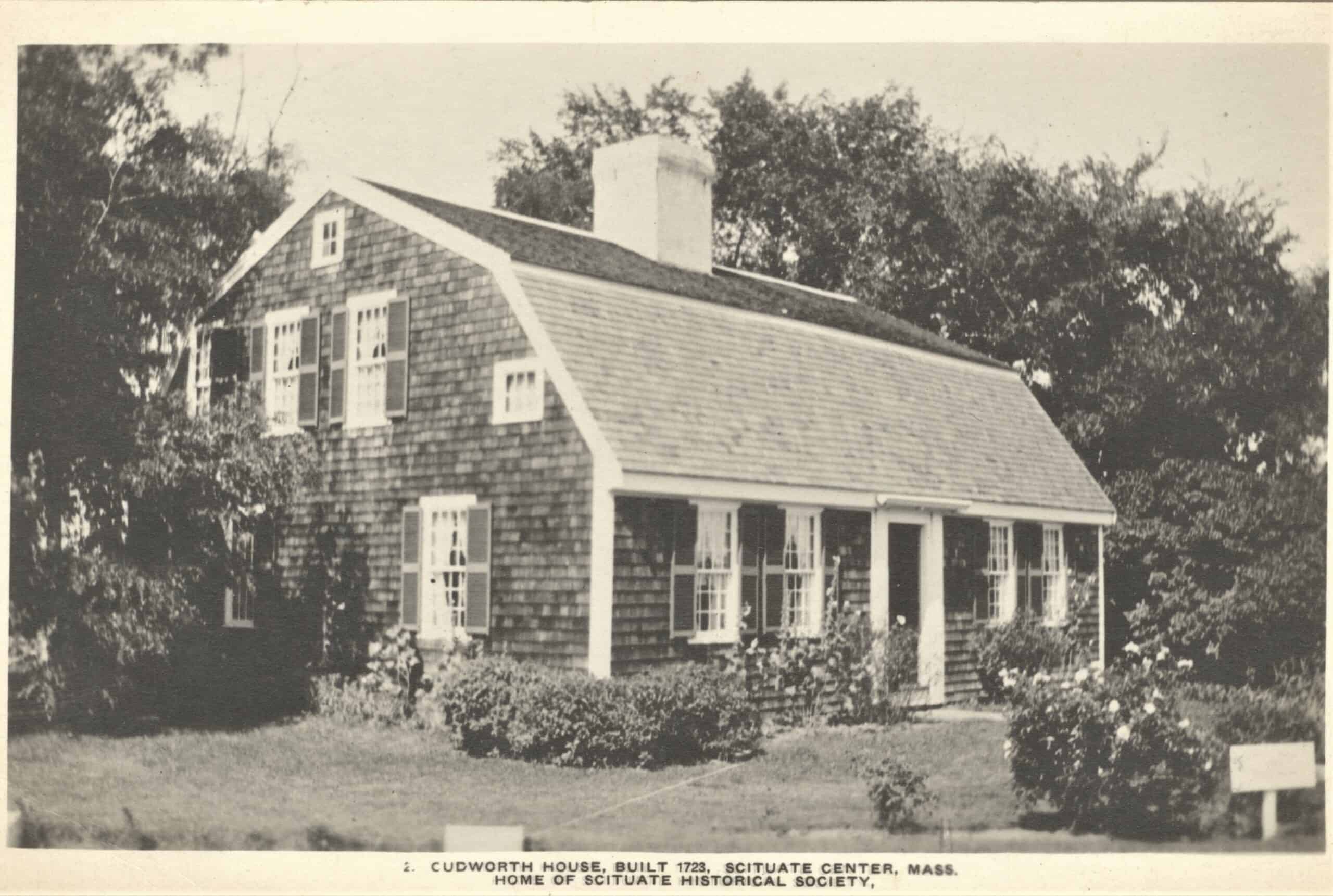 Unexpectedly, our project now has two phases. In the first, we're working with historic preservation masons to seal the loose-laid stone foundation to prevent future infestations. The pervasive odor has forced us to remove most of the furniture for treatment and cleaning. Many of the interior finishes were also contaminated and have been removed and will be refinished this fall. We will also take steps to insure adequate ventilation of the crawl spaces. Finally, we plan on bringing the aged electrical system up to date.
For the second phase, removal of the furniture also gave us a chance to have expert furniture appraisers examine most of our inventory so that we could decide which pieces we should highlight in our new displays. Cleaning up from our animal visitors also necessitated disassembly of the barn loom which had been set up in the shed. We were able to accomplish this with the help of an expert in these antique looms who works with the Marshfield (VT) Weaving School. He has agreed to return to help us reassemble the loom – replacing some of this rare and substantial loom's parts with appropriate historically accurate components.
We're very excited about this project and can't wait to reopen Cudworth House with a brand-new focus on decorative arts – showcasing significant pieces of art, textiles, and objects from the Society's collection. Stay tuned!
In August, the Historical Society was contacted by Robert Thorndike, the caretaker of the Glades Club and noted Glades' historian. Bob graciously offered to make the Club available for a tour event in October if we would like to organize it. These tours have been conducted in the past and are very popular. For more information on the tour, please go to our Events page.
Update 9/3/22: These tours proved to be extremely popular! All five tours were SOLD OUT within a week of being posted. Thank you so very much for your support and your interest!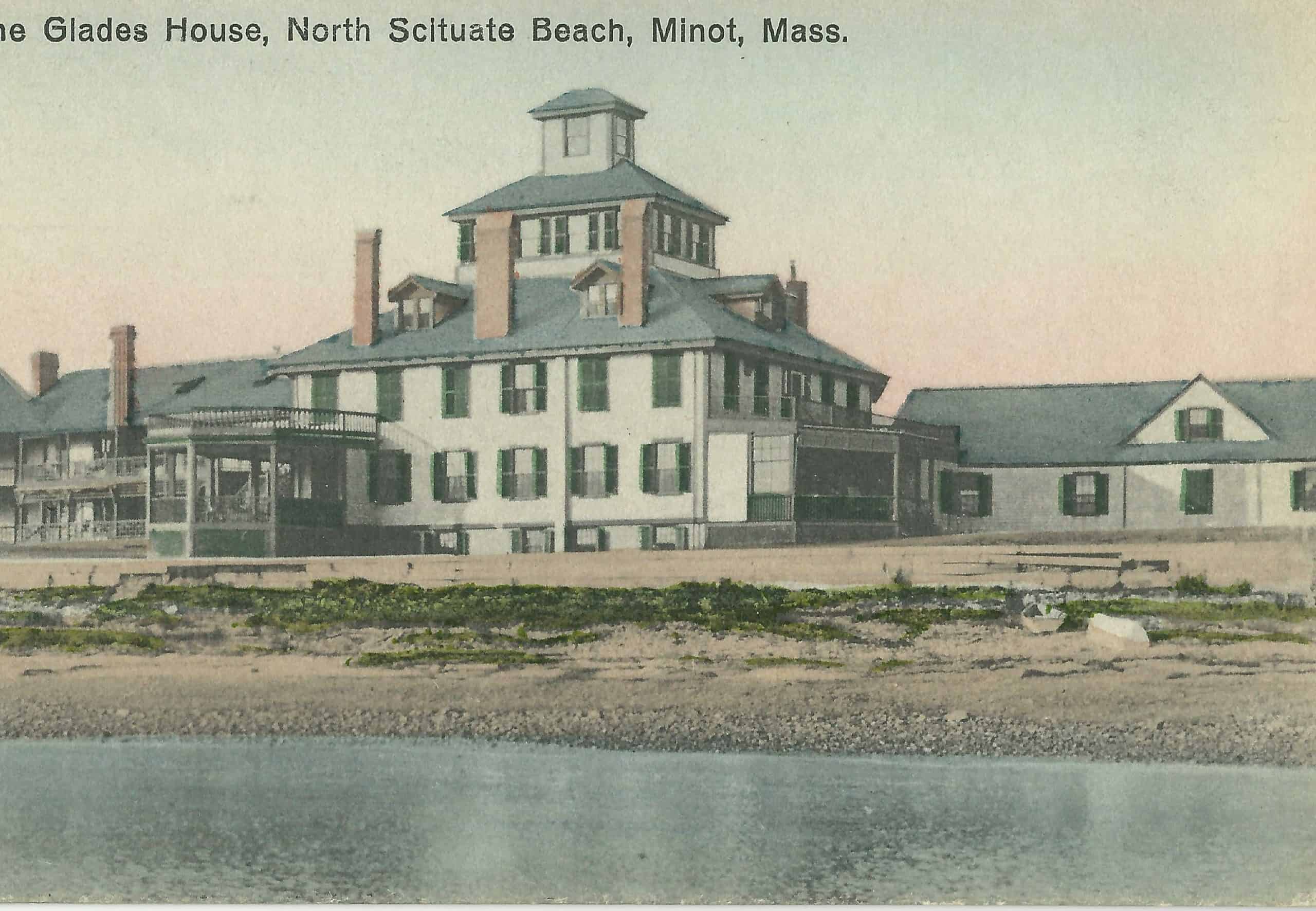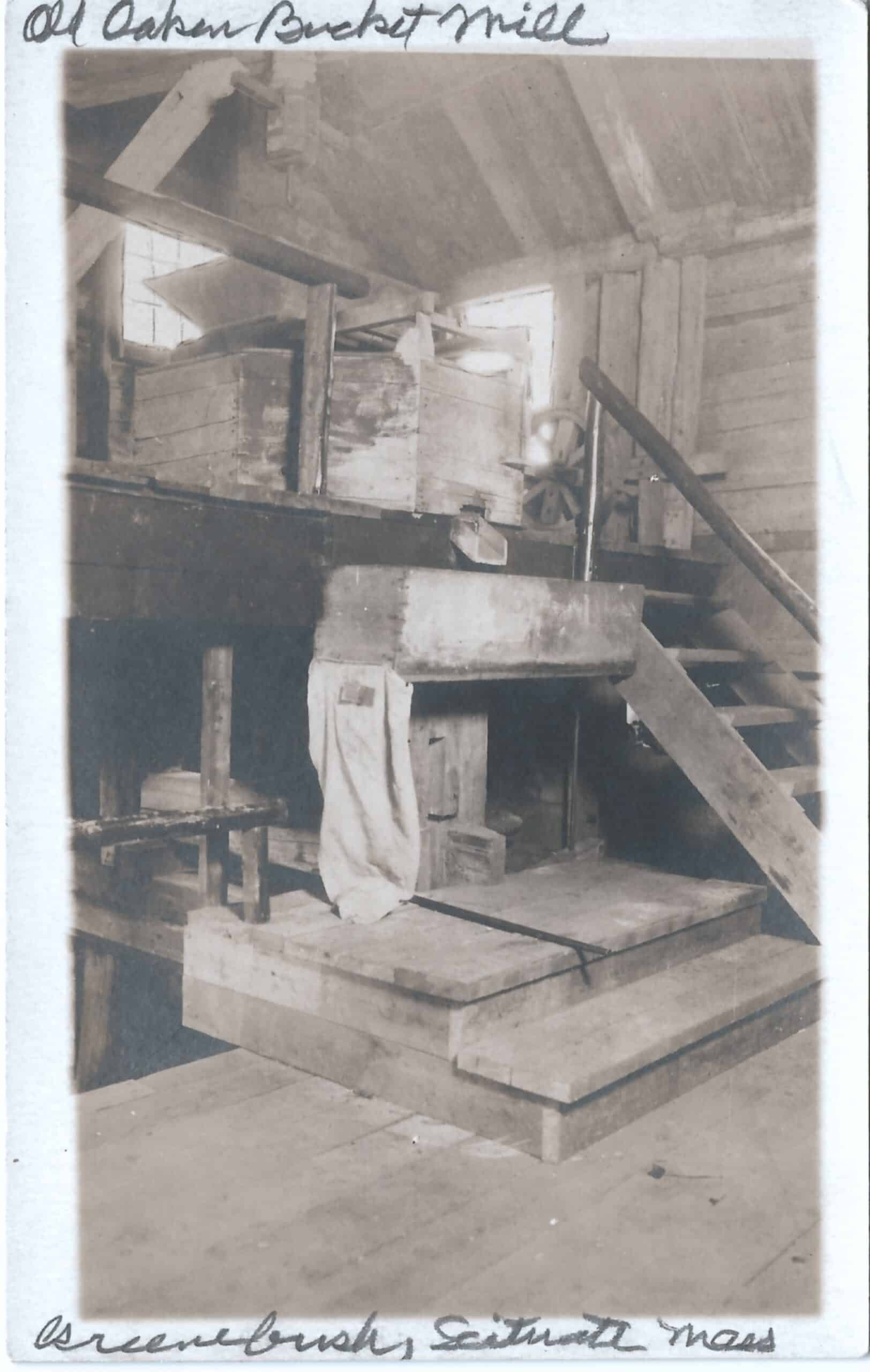 After not being run during the pandemic, the Historical Society arranged for an inspection by Andy Shrake. Andy is a millwright who maintains historic mills throughout New England and who conducted a major restoration of the mill in 2004. He has visited the mill and will be performing maintenance and minor repairs in order to keep this ancient colonial-era mill in running order.
With warm wishes as we head into fall,
Trustees of the Scituate Historical Society