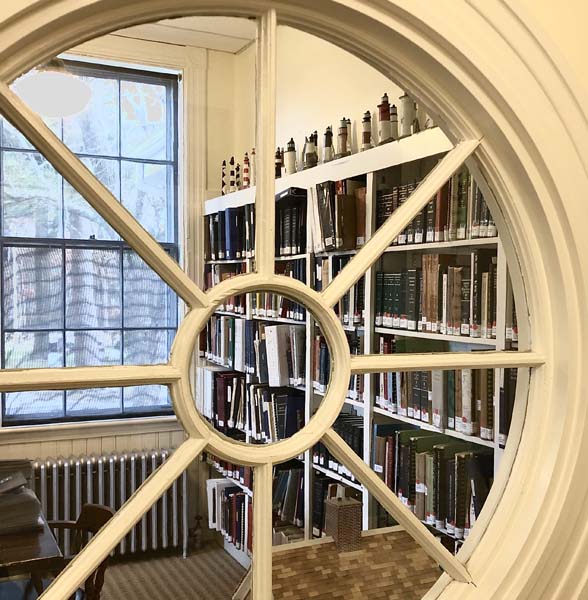 News from the Schoolhouse
Swinging into the holiday season!
The Scituate Historical Society wishes you and yours a lovely, festive Christmas and a joyful New Year.
Please note that the Schoolhouse and The Maritime & Irish Mossing Museum will be closed for the Christmas holidays and Winter Break from December 19th through January 31st.
The Schoolhouse will reopen on Tuesday, February 1, 2022. The Museum will reopen on Sunday, February 5th.
Thank you for your support and your enthusiasm last year.
There is much to look forward to in the new one!