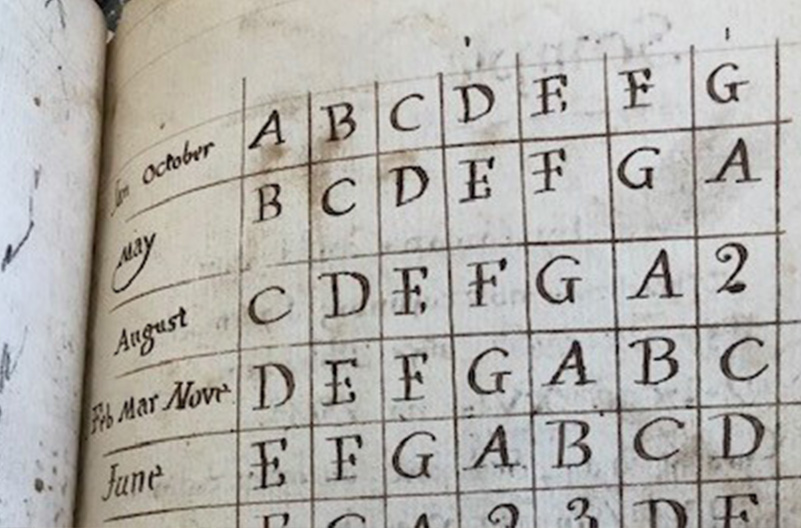 History of Scituate, Massachusetts, From Its First Settlement to 1831 by Samuel Deane 1831
Early Planters of Scituate: A History Of The Town Of Scituate, Massachusetts, From Its Establishment To The End Of The Revolutionary War by Harvey Hunter Pratt 1929
Old Scituate by Massachusetts Daughters of the American Revolution, Chief Justice Cushing Chapter 1921
The Seventh-Century Town Records of Scituate, Massachusetts by Jeremy Dupertuis Bangs 1997
Following is a list of area archives and research libraries. Please visit their websites for more information on their resources and opening hours:
Massachusetts State Archives
www.sec.state.ma.us/arc/arcgen/genidx.htm
220 Morrissey Blvd., Boston, MA
617-727-2816.
The Archives, a division of the Office of the Secretary of the Commonwealth, is the repository for Massachusetts records generated by state government. Archives holdings date from the beginning of the Massachusetts Bay Colony in 1628 and document the settlement of lands in Maine and Massachusetts, the arrival of immigrants, and the development of state government.
Town of Scituate Archives
www.scituatema.gov/archives
Scituate Town Hall
600 Chief Justice Cushing Way, Scituate, MA
781-545-8745.
Holdings include: vital records of births (first recording in 1639), deaths (first recording in 1647), marriages (first recording in 1640); Town Reports beginning in 1853; land records from 1700's to present; property deeds recorded after 1900; Town Meeting records from 1665; Minutes of the Board of Selectmen beginning in 1794; and Permanent Records of other Town Departments.
New England Historic Genealogical Society (NEHGS) Library
https://www.americanancestors.org/index.aspx
99-101 Newbury Street, Boston, MA
617-536-5740.
Leading research center with extensive holdings and electronic resources for New England and eastern Canada records and genealogies.
Massachusetts Cultural Resource Information System (MACRIS)
This site allows you to search the Massachusetts Historical Commission database for information on historic properties and areas in the Commonwealth.
Dyer Memorial Library
http://dyerlibrary.org/genealogy/research.html
28 Centre Street, Abington, MA
781-878-8480
Collections focus on local history and genealogy, with a concentration on materials by and about people connected to the area known as Old Abington, now Abington, Rockland and Whitman. They have numerous resources on American, Irish, English, Scottish, and Canadian ancestry.
Boston Public Library
www.bpl.org (Research Library);
http://guides.bpl.org/?b=g&d=a (Library Guides)
700 Boylston St., Boston, MA
617-536-5400.
Holdings include census records for Massachusetts; passenger arrival lists for the port of Boston; early city directories from New England and selected U.S. cities; files of Colonial, U.S. and Mass. newspapers from 1704; indexes to obituaries found in selected Boston & New England newspapers; genealogies of New England families; and histories of New England towns and cities.
Federal Records Center
http://www.archives.gov/boston (Northeast Branch of the National Archives)
380 Trapelo Rd, Waltham, MA
781-663-0130.
Among its holdings: U.S. Census from 1790 through 1930; passenger lists for the ports of Boston, New Bedford, Portland, Providence; naturalization records for immigrants living in New England; military records.
Do you need help tracing your ancestry?
Professional genealogists can assist you with your research goals: