Perhaps you are a history buff and enjoy linking the past to the present.  Maybe your passion is architecture and the fabric of old buildings.  Maybe you want to show your grandkids what being a mosser was all about.  Or perhaps you want to dig into the history of your family or property.            
If so, you have come to the right place!  

Explore Our Historic Properties
An iconic lighthouse, a colonial gristmill, a landmark bell tower, and a nationally recognized Maritime & Irish Mossing Museum are just some of the thirteen historic sites shared with our visitors and featured below.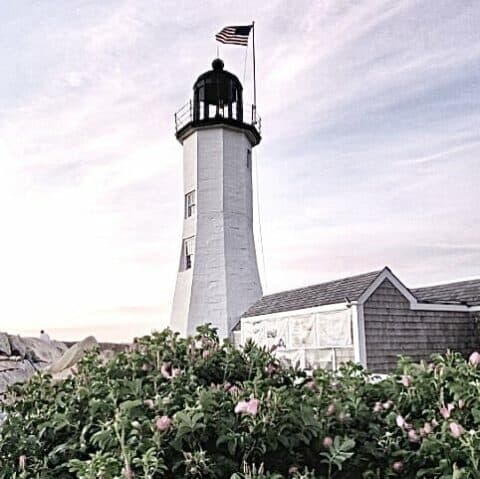 ExploreScituate Lighthouse, 1810100 Lighthouse Road, ScituateThe Lighthouse is open to the public on Society Open House dates, posted each year. The Lightkeeper's cottage is a private residence. Please respect this home! The walkways are available daily.Scituate Light...