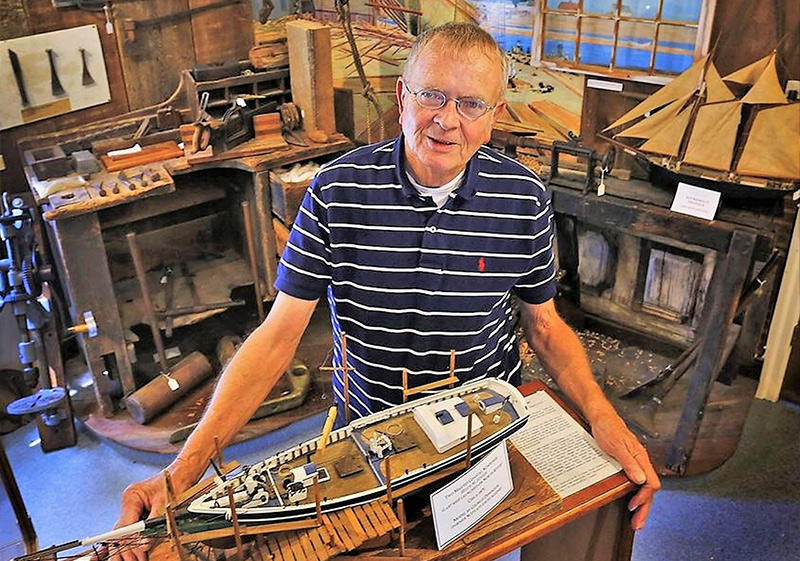 The Maritime &
Irish Mossing Museum
301 Driftway
Scituate, MA 02066
781-545-5565
Hours: Sundays: 1 to 4, except holidays
Admission is $5.
This gem of a museum is all about Scituate's centuries-old relationship with the sea. Exhibits tell the stories of courage and resilience, of hardship and tragedy, of economic shifts and technological change. There's a lot to see!
Free for Society members and children 16 yrs. and under.
Free for our military – past or present. We thank you for your service!
The Museum is wheelchair accessible with the exception of the second-floor exhibits.
There is one accessible restroom.
Exhibits are self-guided, although there are guided docent tours each Sunday.
Group tours are available under advance arrangements through The Schoolhouse at info@scituatehistoricalsociety.org.
The Museum offers an interesting selection of books for sale.