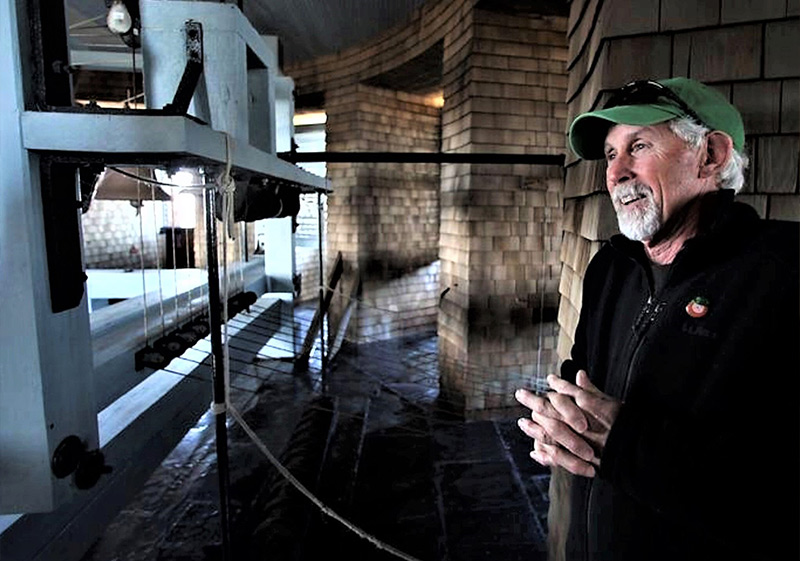 In addition to the Schoolhouse and the Museum, our eleven other Historic Properties cover a wide range of eras, architectural styles, and functions. You'll find house museums, a lighthouse, a working colonial grist mill, and more to explore.
Most of our properties are open to visitors five times a year, during our Open House Weekends. Please check out our Upcoming Events section on our Home page for the exact dates this year.
Admission at each site is $3/per person; Free for children 16 yrs. and under.
Free for our military – past or present. We thank you for your service!
Except for the Bates House and the GAR Hall, wheelchair accessibility is limited.
Except for the GAR Hall, there are no public restrooms at the historic properties.
Tours are generally self-guided, but docents are available during Open Houses to answer questions.
Group tours are available, under advance arrangements through our Schoolhouse Headquarters at info@scituatehistoricalsociety.org.
The Grand Army of the Republic Hall (GAR) is available to rent for special events and meetings.
For details and Hall availability, email our Events Coordinator at garhallevents@scituatehistoricalsociety.org. Thanks!